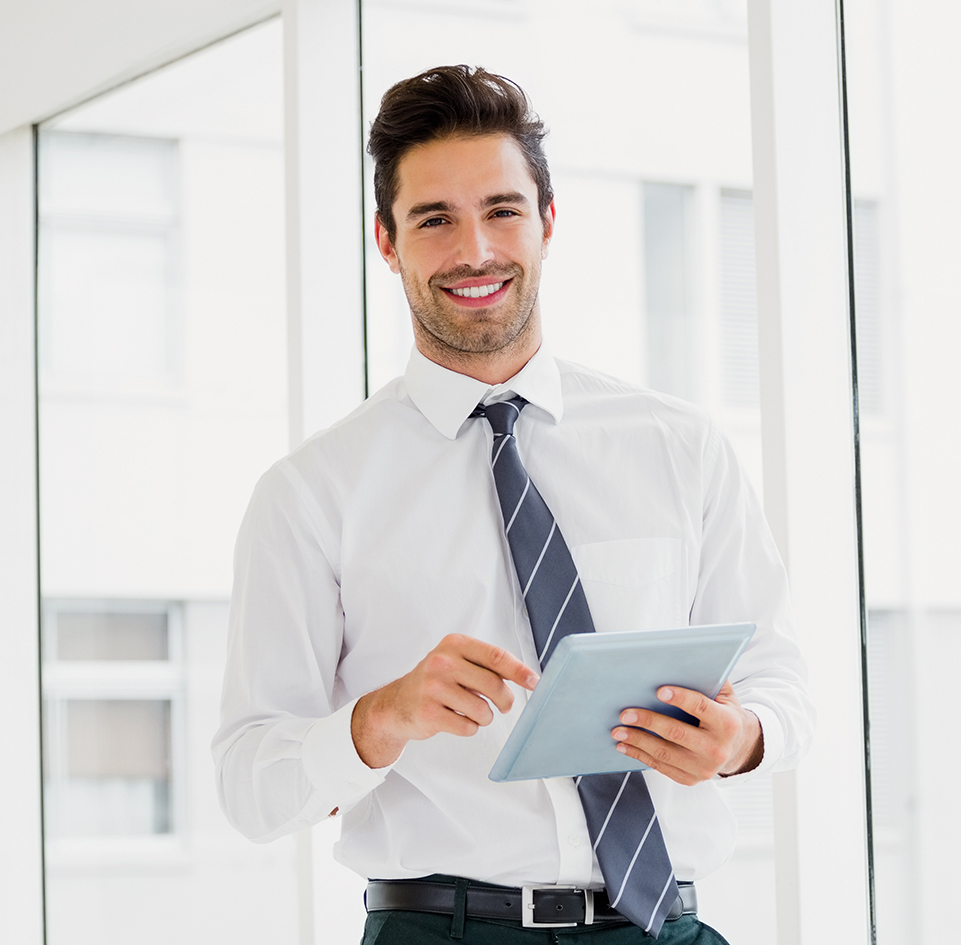 Welcome To
Law Office Of
Anthony J. Dispoto
With more than four years of legal experience, The Contracts Attorney is proud to be able to offer counsel on contracts and agreements, as well as corporate law, and employment law.
Do you want to start a new business or a new business venture? The first thing you need to do is consult with a business attorney. Anthony has been at the forefront of fighting for justice, so give us a call to see what our team can do for you. Reach out today for a free consultation.
What We Offer
Practice Areas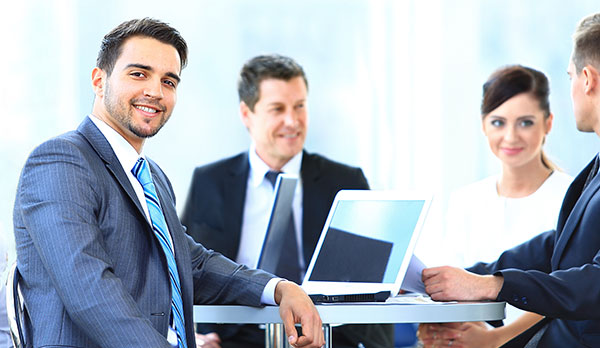 Business Attorney Anthony J. Dispoto will help you decide which business structure is right for you to protect your interests. Before he became a Business and Corporate Attorney, Anthony J. Dispoto earned a degree in Business Management and Legal Studies at California State University, Fullerton.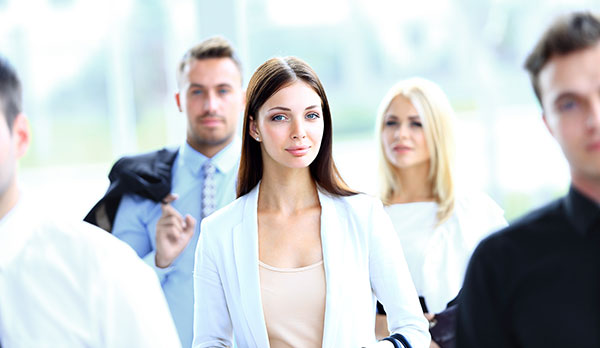 Anthony J. Dispoto has focused on both business and law. By receiving a degree in business Anthony Dispoto is able to see not only how your business will be affected legally, but how your decisions will impact your business as a whole.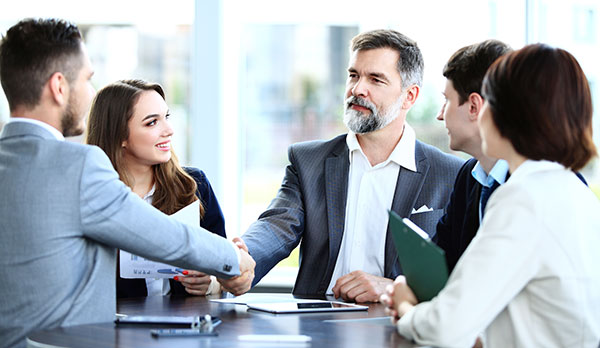 Contracts are a very common sight for most businessmen and even most consumers. In fact contracts are so common that you probably come across a new one every day.
Have Any Questions?
We Are Here To Help