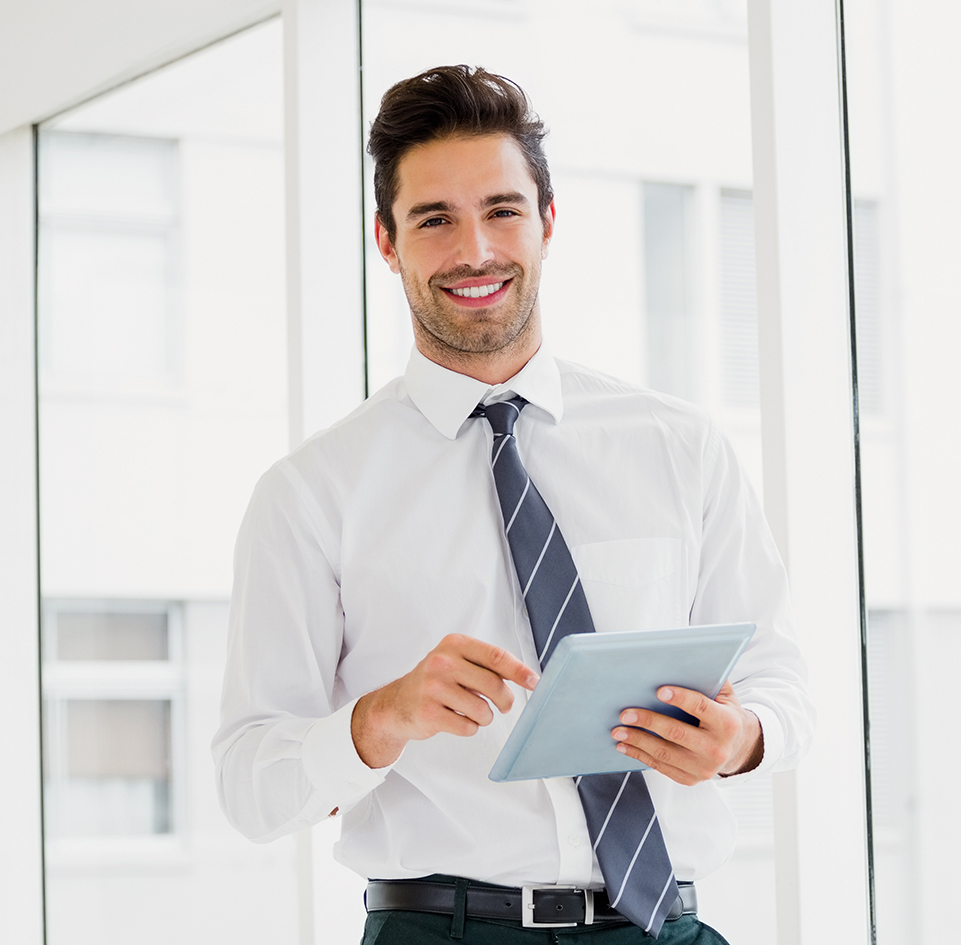 Welcome To
The Law Office Of
Anthony J. Dispoto , Esq.
With more than four years of legal experience, The Contracts Attorney is proud to be able to offer counsel on contracts and agreements, as well as corporate law, and employment law.
Do you want to start a new business or a new business venture? The first thing you need to do is consult with a business attorney. Anthony has been at the forefront of fighting for justice, so give us a call to see what our team can do for you. Reach out today for a free consultation.
What We Offer
Practice Areas
Business Attorney Anthony Dispoto J. Esq. can help you determine what structure is best suited for your business.
Anthony has experience with Corporations, Limited Liability Companies, Partnerships, and Sole Proprietorships.
Contract Attorney Anthony Dispoto has extensive experience in drafting, reviewing and negotiating agreements for business owners.
Whether you are a business owner or a consumer, make sure you consult with an experienced attorney to represent your interests before entering into any contract or agreement.
Real Estate Attorney Anthony Dispoto has experience working with contractors, subcontractors, developers and architects. Anthony has experience working with real estate of all types and varieties (Retail, Commercial, Industrial, Residential, Vacant, etc.) at any step in the buying/selling process. Whether it is negotiation or closing make sure you have a Real Estate attorney to represent your interests.
Legal problems arising from sexual harassment, wage and hour and other human resource issues can make headline news.
Whether you are an employee or employer, make sure to consult with a Labor and Employment Attorney to keep you informed of the appropriate laws and regulations.
Starting a business can be confusing – there are many legal obstacles to hurdle, even before you start making revenue. A startup lawyer can provide you with guidance on the best way to structure your business, develop agreements with your founders, hire your first employee, and financing your business. Consult with Anthony Dispoto, a startup attorney, to start your new business venture.
Whether you are acquiring a new property, businesses, entering into new partnerships or refinancing all of the above you may be negotiating against some heavy-hitting financial institutions. Make sure you hire a Commercial Finance Attorney to represent your interest and let you know when you are entering into a bad deal.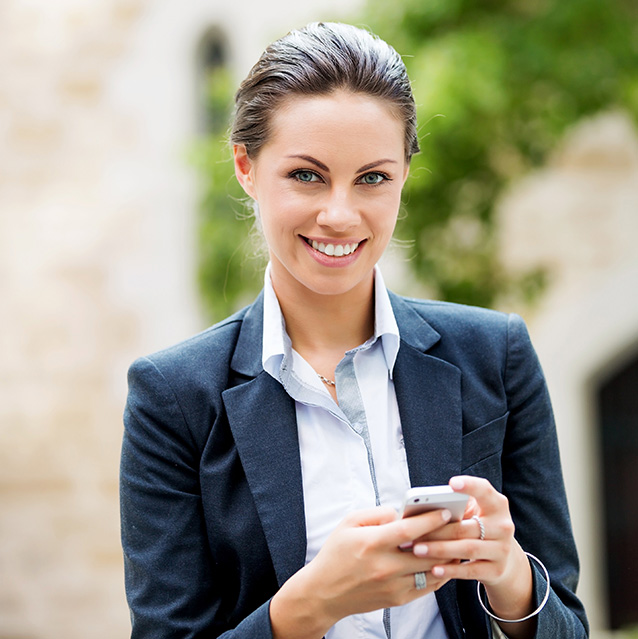 Have Any Questions?
We Are Here To Help